"Philosophy is to science as pornography is to sex; it's cheaper, easier and some people seem to prefer it.
What that tells me is that the philosophy of science is a contradiction in terms.
You ask any scientist about philosophy and they'll say
whaaat, what's that, it's never even crossed my mind
.
And you ask a philosopher and they know everything about it."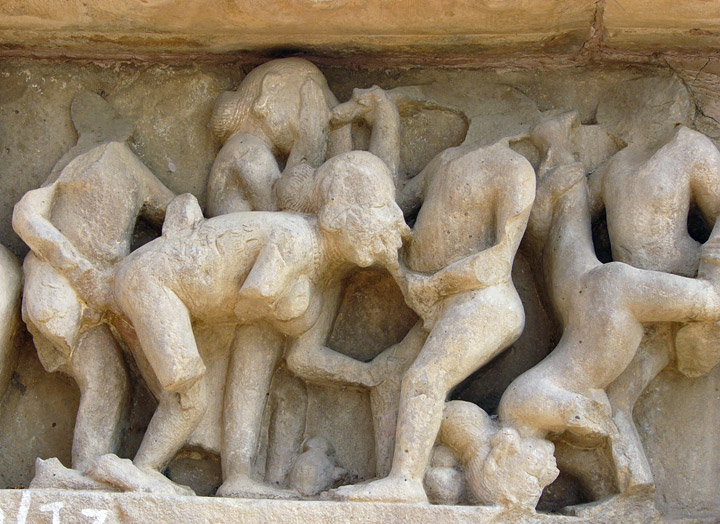 This is one of those quotes that I like to attempt to associate myself with in a desperate and transparent bid to present the image that I think as clearly, lucidly and rationally as those the quotes are attributed to. Sam Harris, Richard Dawkins, Stewart Lee, Christopher Hitchens ; all these people are regular sources of favourite quotes. All people whose example, achievement and influence I can never hope to even sniff. Reading a book is not the same as being intellectual equal to the author ; reading is not even the same as understanding.
The above quote caught my ear during an episode of Radio 4's fine light-hearted science discussion show presented by Professor of Particle Physics Brian Cox and humanities graduate and book-nerd/stand-up Robin Ince. You know Brian Cox ; he's the funny looking HD chap who stands on mountain tops gazing lovingly at the sky whilst writing "I heart LHC" in his copy of Carl Sagan's
Cosmos
. You know Robin Ince ; he's the guy disturbed whilst having a shit, by Ricky Gervais on the extras to one of his DVDs. Together they play
informed
and
idiot
and attempt to bring serious science into humour.
Frank Zappa once asked
Does Humor Belong in Music?
after spending too much time hanging out with witless
serious
musicians with violas and tubas. The answer surely is yes, as long as it's actually funny and the music is good. To the imagined question
does humour belong in science?
the answer is
similarly yes, as long as it's funny and the science is robust. So there we have it – a pointless conclusion to a subject no-one asked for my opinion on.
Anyway, back to the quote that started this all off. The first sentence is the real humdinger ; the zinger. (I included the rest just to allow Steve Jones (not that one, or this one who I had never heard of) to get to his understated punchline.)
Philosophy is to science what pornography is to sex
. What a savage attack on the flimsiness of philosophy ; it tells us that philosophy is a pointless, short-lived guilty pleasure that in no way furthers the human race, and yet is unimaginably popular and much easier to attain. Philosophy is best enjoyed in private and the results best kept to oneself.
Science of course is the opposite ; best conducted in the harsh light of day under public scrutiny and strict conditions... and it's at this point that the metaphor begins to break down somewhat.
Science is about what you know. Philosophy is about what you don't know.
Philosophy of science is about as useful to scientists as ornithology is to birds.